How to build your own faceting machine!
Many Have!
---
POLICY REGARDING DIGITAL READOUTS
---
About the XS3 Machines
The "Revision H" shown on the homebuilder's Page evolved into the XS3, almost as a joke.."Built to Excess". I was going to finally build myself an "Ultimate Machine", the last one! (Ha!)
---
Craig Moore's "Revision H" variant.
---
Here is David de Lisle's elegant machine.
---
Here is Chuck's machine, the first completed from these pages!
---
Look at THIS!!
Noel's machine
, a well-executed 2-axis digital tour de force!

I have a technology gap now!!!

Tips, tricks, Hardware, and links.
---
What's New in the shop.

---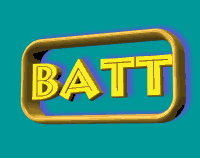 BATT ™ Cast Alloy Polishing Laps..
---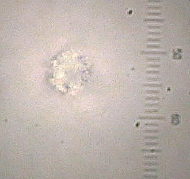 Trouble:
Bargain Diamond Powder.
---
Charging and breaking in a new metal lap.
---

Frida Lindholm's faceting page.
---

Asia Gems: References, Links, , gold, and jewelry facts, diamonds and colored stones.
---

Bob's Rock Shop, Cut Rocks pages: Comprehensive. Faceting designs, examples specimens, links
---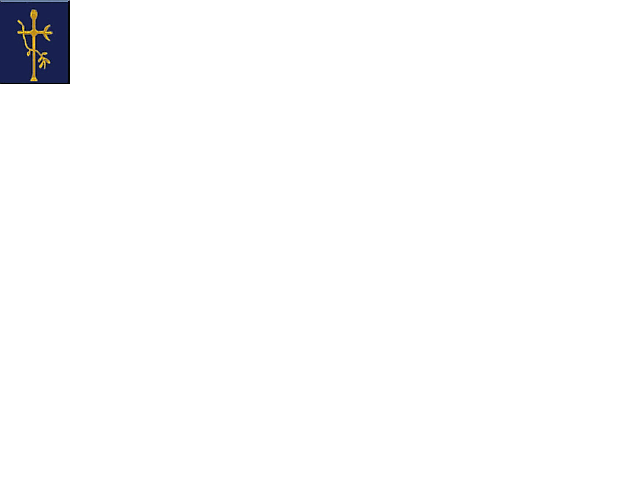 Ganoksin Online:
A substantial library of articles, publications, reports, and technical data on gem and jewelry related topics.
---
---

JPORTAL.RU, who visits the site once in a while..
Здравствулте!!
---

Jean is a GG, SMG,ASG Pinnacle Award Winner
---

Mark Liccini - Sadly missed by the gemcutting community.
---

The Rockpeddler: Faceting rough and machine and supply dealers.
---

---
Back to the Homepage!
__________________________________________________